Guangzhou, China: 2018 Traveling story
April 2018
Since 2008, I was 27 years old, I wanted to go to China, but I don't have a chance to go to.
Guangzhou, China: You have to go there one time in your lifetime
Before my friend said: China changed too fast, if you have an opportunity to go there, you must go.
Today! I went to Guangzhou, China. Because my friend Andy invited me to go to Guangzhou that was awesome.
It's my first time to go to China, I so excited.
At Tuesday afternoon, I went to Guangzhou by airplane, maybe these two years I went to too many countries, so everything was boring. I just wanted to go there quickly, but China Airlines provided a meal for passengers, it was best.
I have been a long time not to eat a meal on an airplane. You can see the meal has meat, fruits, rice, coffee, and cookie. it was delicious.
Guangzhou Baiyun International Airport
When I arrived Guangzhou Baiyun international airport that is huge in China's airport, also there has a lot of airplanes and terminals. Because I prepared my MTP(Mainland travel permit for Taiwan residents) that was Taiwanese go to China passport. So everything is easy to pass.
Accidentally, I met my senior high school classmate, his name is Mars! What should I say? The world is too small! Haha, even I stayed in abroad, I also met my classmate. He said he needed to buy some product for business, so we just take a picture and say goodbye.
My destination is Panyu, Guangzhou. So I needed to take a metro to go there. In Guangzhou, the traffic is convenient, you can use a metro to go anywhere. I bought a ticket to go to Panyu, it was cheaper, I spent 10 RMB, but the airport is at the north of Guangzhou and my destination is the south of Guangzhou, it was very far, I went there by metro was spent one hour, but it was convenient and fast.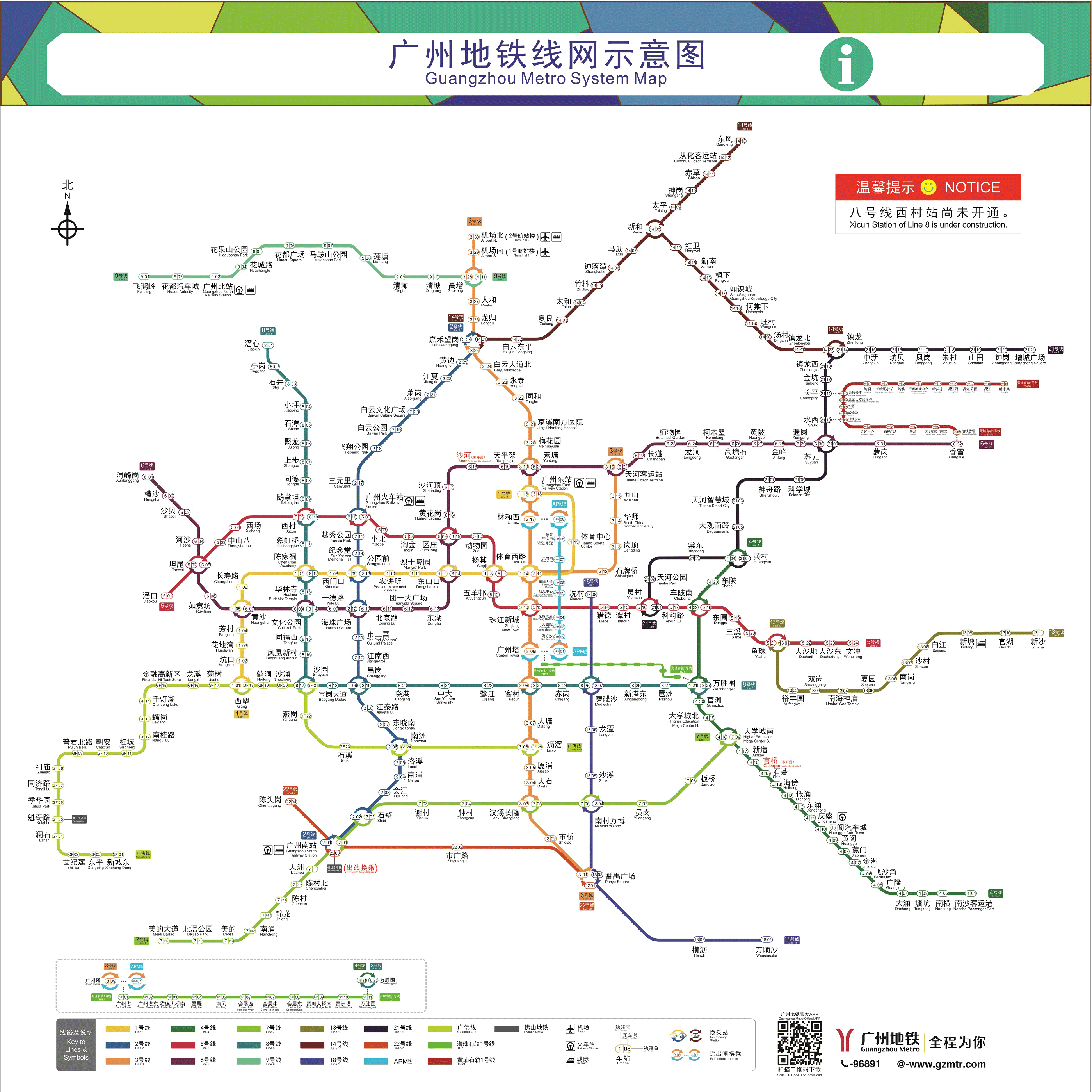 After one hour, I arrived in Panyu square, I met my best friend Andy that was studying and drinking with me in Cebu.
To be continued……